Graduation of first class of students Ad Design Digital Media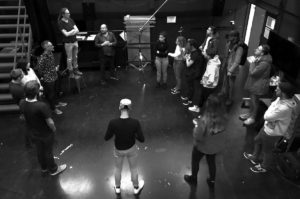 I just finished the first part of the examination assessment of the first group of students from the new Associate Degree Design Digital Media (HKU — Utrecht University of The Arts). I'm very proud of all our students: their hard work has certainly paid off, especially in these difficult times!
Be sure to take a look at the online exhibition at exposure.hku.nl. The students will have a Q&A with visitors on Friday 26 june 2020 from 16:45 — 19:00, you're cordially invited! More info can be found here.
Or read this interview in Algemeen Dagblad with one of our students!